Michael J. Sinder, Esq.
Theater and Entertainment Law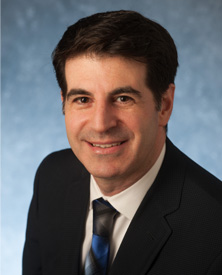 I am a theater and entertainment lawyer. I opened The Law Office of Michael J. Sinder in October 2014. My professional career, spanning more than twenty years, includes serving clients in a variety of roles, including working as an in‐house lawyer and Director of Business Affairs, outside legal counsel, an agent, as well as other positions in the theater industry. My diverse experiences allow me to not only offer clients advice on legal matters, negotiations and contract drafting, but also provide helpful guidance on business decisions and customary practices. I take a personal, detailed and thorough approach to my work and I serve as a trusted advisor to my clients.